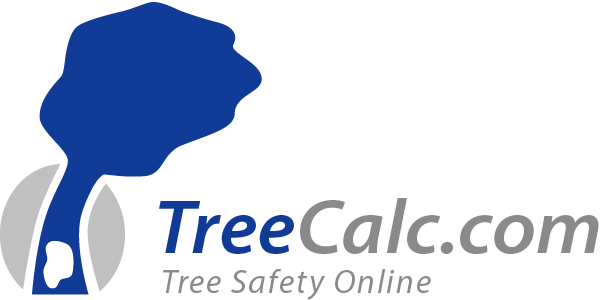 TreeCalc.com is a stand-alone, browser-supported cloud software application. It can estimate the breaking safety of trees on the basis of the individual parameters that are entered. TreeCalc.com can be used on smartphones and desktop PCs, regardless of the operating system.
---
Sign up and get started
After you have registered at treecalc.com you will receive an email containing a link to activate your account. When you have opened the link, you will be able to log in with your password and access TreeCalc.com via your internet browser. To see your personal information and to change the settings, click on the button in the top left-hand corner of the screen.
Basis For Calculation
The calculations take into consideration the wind load affecting the surface of the tree crown, the material properties of green wood, and the stem's geometry...
Limitations
TreeCalc.com can only ever constitute a source of information that is supplementary to the initial visual inspection of a tree...